UK Today News: Olivia O' Neil's Miss Teen Wanganui Title Stripped For Colouring Hair

New Zealand's beauty queen Olivia O'Neil's Miss Teen Wanganui was snatched away from her, because she coloured her hair. She was crowned Miss Teen just three months before.
Well colouring hair was also not an issue, it was Olivia's attitude that made her pay such a huge cost.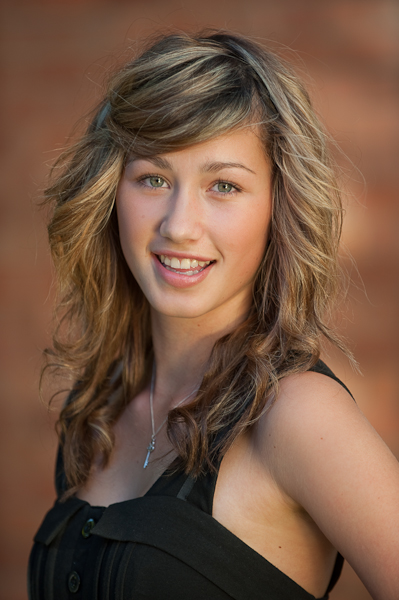 Olivia O' Neil
The story started when Barbara Osborne, the Miss Teen organizer saw Olivia's new look on her Facebook and questioned on it. It seems the 15 year old took it in altogether different manner and published Osborne's comments in the local newspapers and also claimed that the organizers yelled at the participants, criticized for their appearance, etc., with her father's backing.
Because of this whole episode, Osborne had to wash hands from the pageant's organizing committee.
Olivia hasn't got her crown back though but she intends to maintain her self respect in regards of this.