UK Today News: US Troops Pull Out By 2011- Iraq Not Ready For That: Iraqi General

Iraqi Lt. General Babakeri Zebari, has stated that Iraqi military is not yet ready to take full control over Iraq for at least another decade or so.
The US has recently stated that it will start removing combat troops from the Middle East by the year 2011. The US have some 64000 troops in Iraq and will let some 50000 of them stay there till the year 2011.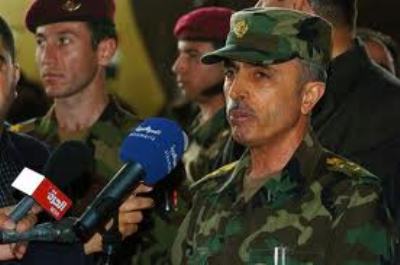 But the Iraqi General states that if America leaves the country, it will be leaving the nation in the hands of wolves. On the other the Obama administration states that it has made a strong development in Iraq and they are satisfied with that. But the Iraqi general doesn't agree to this view of the US.
The US will have to stay in Iraq till at least 2020, the there is stabilized government in the region. It is not safe for the Americans to leave the country in the hands of the Army, because the situation in the region is not yet neutralized, and one the Americans are gone, it will just get even worse.