UK Today News: Dina Lohan Is Confident On Lindsay's Early Exit from Rehab

Dina Lohan, the mother of troubled actress Lindsay Lohan, has said that her daughter Lindsay will not be doing her full time of 90 days of rehab and says that she will be out earlier.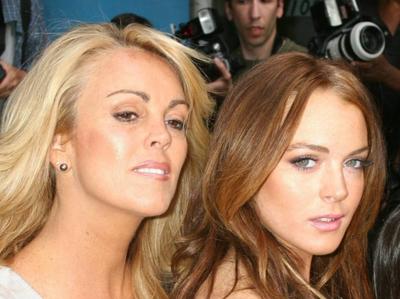 Dina said that Lindsay will be in rehab for a shorter time and the mother has always supported her daughter right from the start with all of Lindsay's problem from over the years.
Lindsay Lohan has gone through troubled times and had been known for all the wrongs reasons, specially her party lifestyle.
Dina Lohan said that her daughter has changed over the past few years and is much more mature than ever before. She has a lot of faith in Lindsay and is supporting her strongly.