UK Today News: People in the UK Remember VJ Day On Its 65th Anniversary

VJ Day – Today is the 65th anniversary of VJ day when Victory over Japan tool place 65 years back. VJ day was remembered in a ceremony at Preston.
Around 30,000 British troops in battle while they fought in World War II. People in numbers gathered at the Preston cemetery in New hall lane.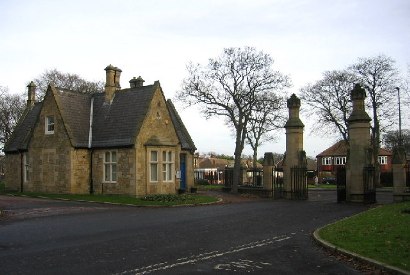 One minutes silence was observed, the Last Post was played and the President of the Preston and District Veterans Council, Col Bernard Stam, said
"This is the only event in Preston which marks both the end of the war against Japan and the final end of World War II.
"Many men from the local area served, suffered and too often died in the Far East in what was one of the very toughest theatres of the Second World War, yet it is perhaps sometimes rather forgotten about here at home."