UK Today News: Papua New Guinea Hit By 6.3-Magnitude Earthquake Early Morning Today

The U.S. Geological Survey reported that a 6.3-magnitude earthquake hit an area of Papua New Guinea (PNG) in the early hours on Monday morning. No tsunami warning was issued, nor were there any immediate reports of damage or casualties.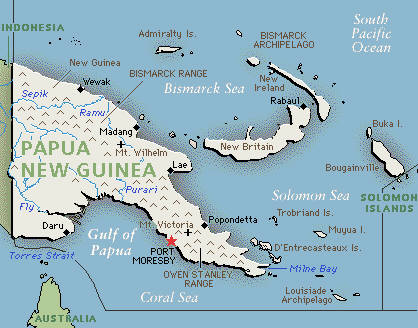 Reports state that the earthquake struck somewhere close to the region of West New Britain at around 1:09 a.m. on Monday, with the center of the quake measuring to around 192 kilometers or 119 miles.
Papua New Guinea is reported to be situated on a place which has intense seismic activity as a result of the friction caused between tectonic plates. Besides this, Papua New Guinea is known to be the residence of several ethnic groups and there are more than 850 indigenous languages spoken in PNG.