UK Today News: Shark Attack Kills Surfer Nicholas Edwards In South West Coast Of Western Australia
Shark Attacks: Nicholas Edwards, 31 of Busselton was gravely attacked by a shark which killed him while surfing in the south west coast of Western Australia.
Edwards was surfing in Gracetown and there he was attacked by a shark. But fortunately was soon rescued after the prompt action by one of the onlookers.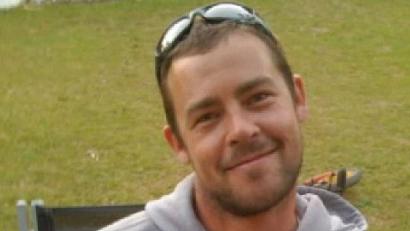 Picture credits Channel 9
Rob Alder, saw Edward falling in water after losing the balance on the board and could not see him coming up. That's when he sensed some trouble and called for the rescue team.
Alder and his friends saw Edward lying on the rocks completely unconscious and they also noticed a huge wound on his leg. They gave their best efforts to save the man's life like giving artificial respiration and stuff like that until the ambulance arrived.
All their efforts did not help and the victim Nicholas Edwards did not make it through.