UK Today News: Wyclef Jean To Fight For Haiti Presidential Bid – Singer To Challenge Election Council
The Spokesperson for Haiti's Provisional Electoral Council, who recently declared the list of 19 eligible and 15 non eligible candidates for the elections of the Presidential post – with the latter list including the name of the hip hop singer Wyclef Jean – has reportedly made the singer a bit restless. He announced that he will contest this pronouncement.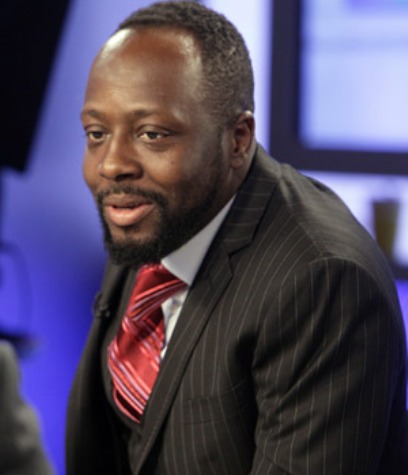 Jean said, "After careful consideration and much soul-searching, I have made the decision to contest Haiti's board of elections' pronouncement stating that I am ineligible to run for the presidency of the country. I will be seeking a solution through legal channels, and I urge my countrymen to be patient through this process."
The reason for proclaiming him ineligible is not announced by the authorities , but the singer feels that his non residential status is the reason that has stood up as a hurdle for his ineligibility in the Presidential elections.
However, Jean said he will try all legal channels possible to contest the decision of Haiti's Provisional Electoral Council.