UK Today News: Miss Universe 2010 is Miss Mexico Jimena Navarrete – Miss Jamaica Yendi Phillipps Comes Second
The beautiful Miss Mexico Jimena Navarrete was crowned Miss Universe 2010 in Las Vegas, USA on August 23rd 2010. Miss Mexico beat 82 other contestants to win the coveted crown on Monday.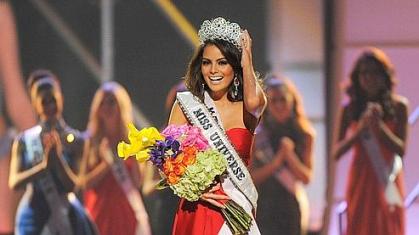 Miss Universe 2010 Winner Miss Mexico Jimena Navarrete. (Photo: REUTERS)
Miss Jamaica 2010 Yendi Phillipps was crowned the first-runner up, and Miss Australia Jesinta Campbell came in at the third place. Miss Ukraine Anna Poslavska came in fourth, while top favorite Miss Philippines Venus Raj came in fifth, making it the stunning Miss Universe 2010 Top 5 contestants.
The show also saw Miss USA 2010 Rima Fakih failing to make it to the top 15.
The Miss Universe 2010 winner Navarrete was crowned by her predecessor Miss Universe 2009 Stefania Fernandez of Venezuela, and the Miss Mexico goes on to win an apartment in New York apartment coupled with living expenses, in addition to a one-year scholarship to the New York Film Academy, expensive jewelry,designer clothes, and accessories and not forgetting money.
Here are the remaining contestants that made the Miss Universe 2010 Top 3: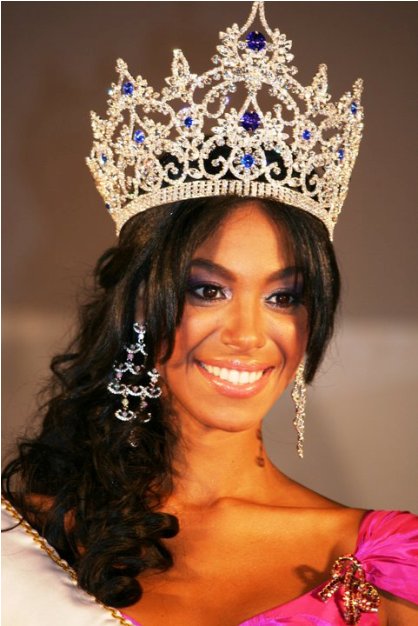 Miss Universe 2010 first runner-up Miss Jamaica 2010  Yendi Phillipps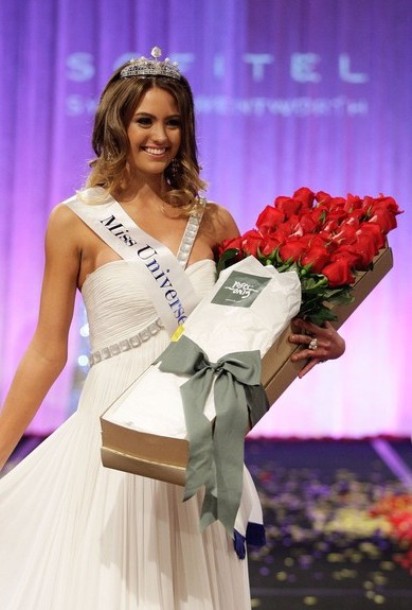 Miss Australia 2010 Jesinta Campbell – Second runner-up