UK Today News: Venice Film Festival Opens With Natalie Portman Starrer Black Swan
The Venice Film Festival opens today with 'Black Swan', a movie in which Natalie Portman stars. The actress was present at the festival with the film's director, Darren Aronofsky, who is also the winner of the Italian Film Festival for the year 2008, for his film 'The Wrestler'.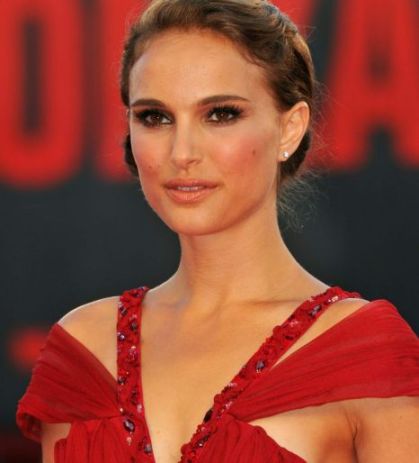 Natalie Portman at the Venice Film Festival (Photo: Vittorio Zunino Celotto/Getty)
The Venice Film Festival is scheduled to be 11 day long and around 79 movies are slated to be premiered in the festival. As many as 22 directors are vying for the coveted prize.
About the premiere of the new film, Natalie said, "I hadn't seen it before last night and I watched it along with the rest of the audience, it looked completely different to how I imagined, but I was blown away by it."
The reviews for Black Swan reported by the BBC are "Powerful, gripping and always intriguing." Portman has been highly appreciated for her performance in the film and is expected to win loads of accolades and awards for her art."