UK Today News: Apple iOS 4.1 Jailbreak For iPhones Reported By iPhone Dev-Team
The latest iOS 4.1 by Apple Inc. is in the news after hackers found a way to jailbreak the devices within hours of the launch of the iPhone's new operating system. And now reports state that even Apple CEO Steve Jobs and his men may possibly have a hard time to tackle the jailbreak.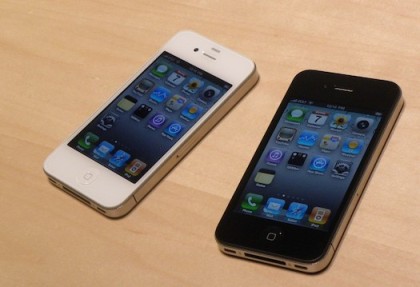 Apple's iPhone DEV team announced a jailbreak of the boot ROM of the iOS devices. They stated that the exploiters of the operating system have targeted a very low level of an OS, and Apple won't be able to do much that can stop them, unless they decide to go for some changes in the hardware.
It's not something new that has happened to Apple's OS, previously Jailbreaks were done on Apple OS and which continued for weeks on a website called Jailbreakme.com. And hackers relied on only two of the software bugs that were on the OS to Jailbreak on the operating system, which Apple had to solve by giving a software upgrade.