UK Today News: Goldman Sachs Fined $30 Million By Financial Services Authority (FSA) of UK
Goldman Sachs has reportedly been fined a whopping $30 million or 17.5 million pounds by the UK Financial Regulators, for failing to tell UK authorities that it was under the U.S. Securities and Exchange investigations (SEC). The FSA (Financial Services Authority) stated that Sachs failed to give proper information about the investigation that was done by US authorities.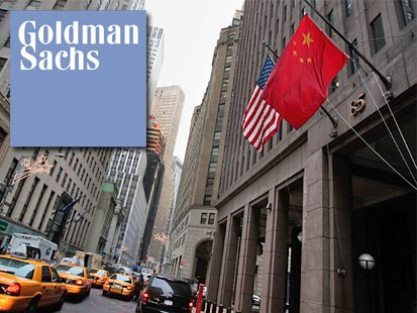 Reports state that Goldman Sachs and trader, Fabrice Tourre, have been under investigations by the SEC and the company was warned in September 2009 that they could face strong fraud charges.
Later in April 2010, the US SEC filed charges against Sachs and settled the charges with Goldman for $550 million. It was during this time, Tourre was working in London, which on the other hand needed the FSA's approval.
The Goldman Sachs fine becomes the third largest amount fined in the history of FSA.