UK Today News: Sarah Palin Will Be Seen On Dancing With The Stars in the Audience To Watch Her Daughter Bristol

Sarah Palin is all set for Dancing with the Stars but well, she is not competing, Sarah Palin will be there on "Dancing with the Stars to watch her daughter Bristol Palin take part at the show for this season which open on Monday.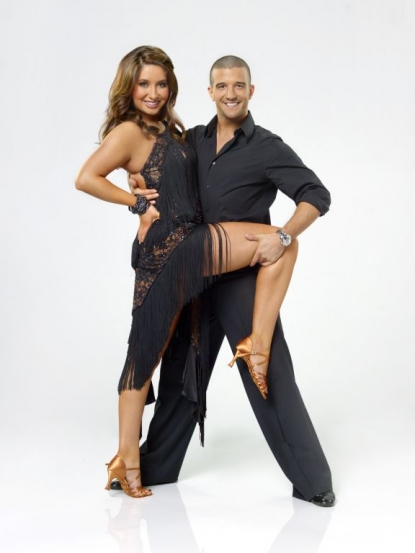 Bristol Palin and Mark Ballas
Sarah is all set to watch her daughter in action from the audience and she is all prepared. Bristol Palin will be dancing with partner Mark Ballas and sources say that the song that Bristol has chosen to dance on is "Mama Told Me (Not to Come)." Its a classic song. Bristol is all set to give an energetic performance.
Sarah Louise Palin was born on February 11th and she is an author, a politician, speaker and she also a political news commentator, she was also elected as the first and youngest elected woman for the post of the Governor of Alaska.
Bristol Sheeran Marie Palin is the child of Sarah Palin and this year's season of dancing with the stars she is very lucky as she will dance alongside Mark Ballas who has already been a two time champion on the show before.