UK Today News: Demi Moore And Ashton Kutcher Deny Rumors Of A Split

With a number of media reports claiming that actors Demi Moore and Ashton Kutcher are on the verge of splitting after more than five years of marriage, the couple have put up a very strong front and are showing the world that these claims will not make any difference in their married lives.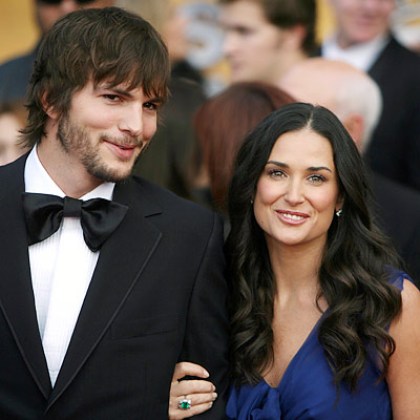 Moore and Kutcher will be celebrating their fifth anniversary on this coming Friday, that is September 24, 2010. To prove the reports wrong they are making it a point to appear together in public. Recently, Ashton travelled to Michigan to be with his wife, who is shooting for her next project, 'The Reasonable Bunch'.
It is being rumored that Kutcher has cheated on Moore, but they have denied these rumors.
But a source from the film industry says that the age difference between the couple has somehow created a rift that had to happen someday. The source said, "Somehow I thought it was going to come back to haunt them. He got married young and, as crass as this sounds, never seemed to have his fill." Still, "they seemed super committed."