UK Today News: Similac Recall 2010 – Abbott Laboratories Recalls 5 Million Similac Infant Formula Products

Similac Recall 2010 – Abbott Laboratories announced on Wednesday that it has recalled around 5 million cans of a Similac Infant formula product from the market. The product, which isa powdered food for infants, is manufactured in Sturgis, Michigan. The recall has been done due to the possible presence of a common beetle in one of the cans.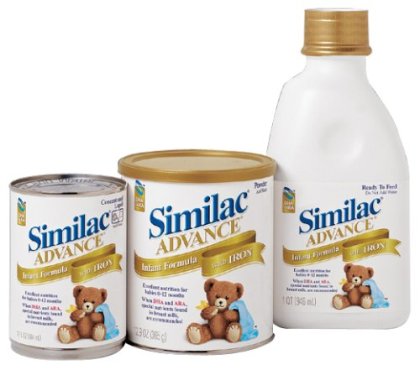 Melissa Brotz, the spokesperson of Abbott Laboratories stated that the manufacturing facility detected the presence of a small common beetle in the product. The Food And Drug Administration has been informed about the incident and the company has stopped production at their facility ever since.
As per the FDA, if the infant consumes this type of a beetle, it will cause discomfort and irritate the gastrointestinal tract, causing the infant to lose appetite. The manufacturing plant is now fumigated, and the whole process will be lasting for at least three days. The recall includes the markets of the US, Puerto Rico, Guam and some other Caribbean countries.