Paris Hilton – who is a hotel heiress, socialite, actress, singer as well as tabloid's favorite child – has gone ahead and told the world that she plans on keeping all her used clothes for her daughter.
The "House of Wax" actress had earlier told reporters that she donates all her 'used' clothes – clothes used only once – to charities, but now she hopes that she can keep it for her girls in the future.
This is taking into confederation that she has daughters, or goes ahead an adopts a daughter.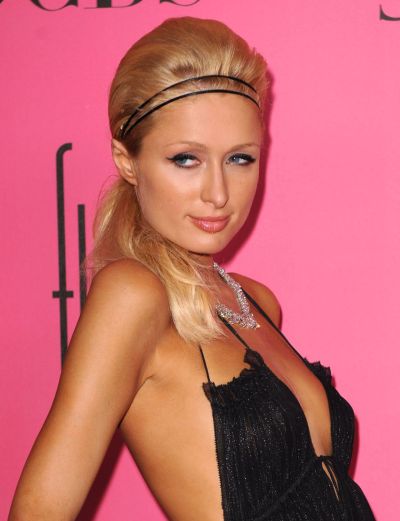 In a an interview, Paris Hilton said: "A lot of charities request them, so I'll send a lot of dresses for auctions. I also give a lot to projects that work in the downtown area of Los Angeles, like the Salvation Army, and my teenage cousins raid my wardrobe. I keep a lot of the special pieces in storage for my daughters one day; they'll have some incredible things to choose from."
Paris Hilton is the Heiress to the Hilton group of Hotels. She is currently dating Doug Reinhardt and the two reportedly share their bed with a pig called Princess Piglette.