UK Today News: Teresa Lewis Executed By Lethal Injection In Virginia
Teresa Lewis became the first woman in Virginia to be executed by lethal injection in the past 100 years, as well as the 12th woman in USA, since the return of this capital punishment in 1976. The US judiciary sentenced her to death, for conspiring the deaths of her husband and stepson. The execution took place on Thursday night, September 23, 2010.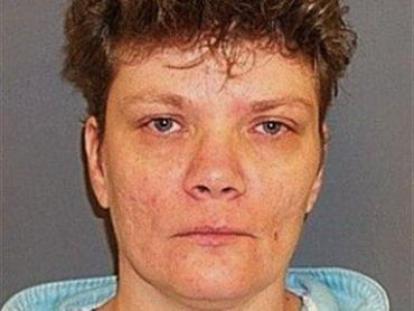 Teresa Lewis

According to the sources, she was taken to the death chamber at 08:55pm and was pronounced dead at 09:13pm. Before she was injected with the lethal injection, Lewis had asked about her daughter, Kathy Clifton and said, "I just want Kathy to know that I love you, and I'm very sorry."
Lewis, along with her lover had planned the killings of her husband and step-son for insurance money. Teresa Lewis, who was the conspirator has been killed, but the two men who actually killed her husband and step-son as per her plan, have been sentenced with life imprisonment.