UK Today News: Hishaam Talaat Moustafa's Death Sentence Cancelled- Will Be Out Of Jail Within 15 Years

Suzanne Tamim Murder Case – A senior member of the ruling party in Egypt, Hishaam Talaat Moustafa, has been sentenced to 15 years of jail term, after quashing a previous death sentence which was awarded to him for killing his ex- lover, Suzanne Tamim. The death sentence was removed on grounds of a technicality.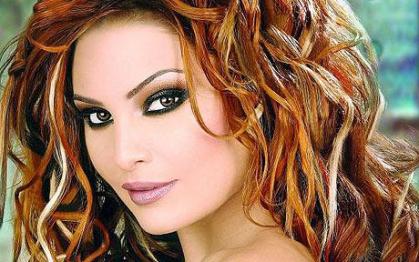 Suzanne Tamim was found murdered in a Dubai hotel on July 28, 2008

Moustafa reportedly got Mohsen al-Sukkari reportedly to kill the Lebanese singer in Dubai in the year 2008. The case is much talked about in media because of the presence of an elite person.
Sources say that Moustafa killed Tamim because she turned down a marriage offer made by him, since the two were reportedly having an affair. He then allegedly paid Sukkari $2m to end the life of the singer, who rose to fame in a talent show in the late 90's.
The killing was done in a very gruesome manner, where Tamim was found dead with her throat slit in one of the hotels of Moustafa.