UK Today News: Katherine Heigl Believes – It's Not Easy To Quit Smoking, Heigl Talks on the "Late Show with David Letterman'

It is pretty tough to quit smoking says the mother of one and a half year old baby girl Naleigh, Katherine Heigl. The actress told that she started with smoking when she was in her early 20s and it has become very difficult to quit the addiction.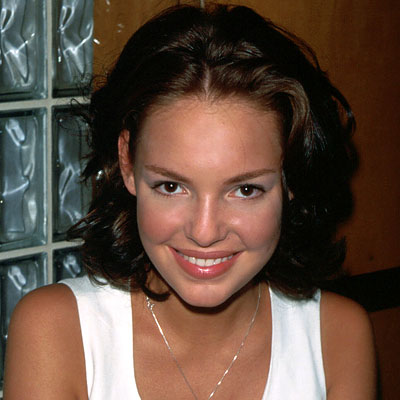 Photo by: Dave Allocca/Getty
In a chat show recently, Heigl said, "You start once a week, maybe with cocktails with friends at a bar, and then you buy your first pack during a really stressful breakup and then it's downhill from there." Katherine on Monday night appeared in the 'Late Show with David Letterman'.
The actress will be seen in her upcoming movie, 'Life As We Know It', in which she is starring opposite Josh Duhamel.
Heigl and husband Josh Kelley have recently become the parents after adopting a girl child from Korea.