UK Today News: Rick Sanchez Fired From CNN After Calling Jon Stewart A Bigot

Reporter Rick Sanchez has got fired from CNN, after he called Comedy Central's Jon Stewart a Bigot . Sanchez was laid off after he made a very sensitive comment on his show "Rick's List" on Thursday.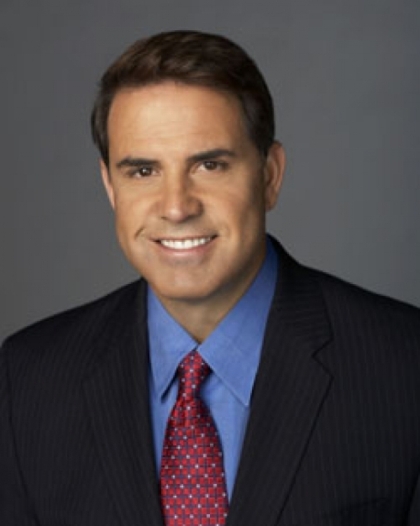 According to reports, Stewart made fun of Sanchez quite often on Comedy Central's "The Daily Show," and just a few weeks back, Stewart mocked Sanchez's claim of a tweet from House Republican leader John Boehner and termed it as "send a twit a tweet."
This isn't the first time that Sanchez is in the news. His infamous comment of President Obama, who he called the "Cotton Picking President" , did not go down too well with people.
Sanchez has worked for the major part of his career in Miami and is known to have won an Emmy in 1983.