UK Today News: Country Singer Taylor Swift Calls Love Pretty Confusing

Country music star Taylor Swift feels that she does not know 'Love' thoroughly. She says that love is pretty confusing even the irony is that she writes and sings songs based on love.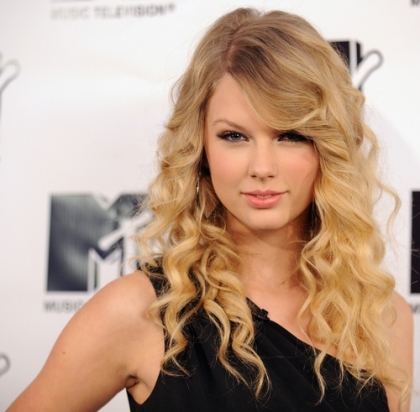 Swift says, "Naturally, I want to write songs about love and relationships because I find it find it all very confusing. When I meet someone new I live somewhere between hope and fear. Hope that this time it could be different, and fear that it will turn out like it has before."
While speaking to a magazine, she said, "I've written all the songs on it about things that have happened over the last two years, and a lot has happened over the last two years. It's been very eventful, a lot of adventures and misadventures."
The Grammy winning singer says that it feels great to pour you life into songs, says that she loves writing her personal experiences in songs. Swift has belted out hits like "You belong to me", "Love story" among others.