UK Today News: Margarita Fullana – Fourth Spanish Cyclist Suspended For Failed Drug Test

Margarita Fullana, another Spanish cyclist has made it to the list of Spanish cyclists failing in drug tests. Fullana tested positive for erythropoietin (EPO), which is a banned blood-booster drug.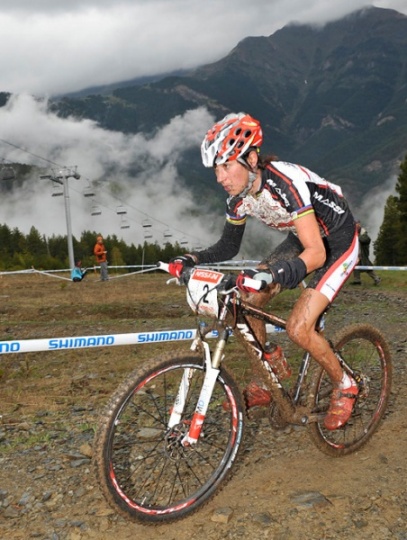 The failed drug test has resulted in a temporary suspension for the 38-year old cyclist. She is the winner of a bronze medal at the 2000 Olympics held at Sydney.
The Union Cycliste Internationale (UCI) statement said, "Her provisional suspension remains in force until a hearing panel convened by the Spanish Cycling Federation determines whether she has committed an anti-doping rule violation under article 21 of the UCI anti-doping rules."
Alberto Contador was also recently provisionally suspended for testing positive for a banned drug called clenbuterol. On the very same day, two more Spaniards were tested positive for hydroxyethyl. Ezequiel Mosquera and team-mate David Garcia Da Pena tested positive for the banned drug.