UK Today News: Japan Alerts Tourists In Europe About Possible Al-Qaeda Attacks

The Foreign Ministry of Japan has warned people about possible attacks in Europe by the al-Qaeda or some other terrorist organizations. The country joined forces with U.K and USA in issuing a travel alert for people in Europe.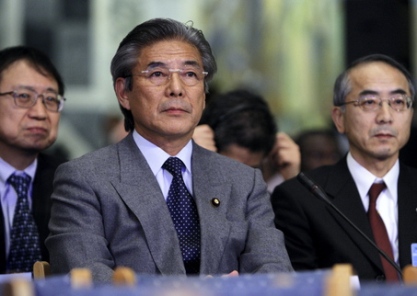 The Japanese Ministry asked its citizens to take extra care while using any transport facility and calls this time as crucial, when it comes to 'terror'. But many travelers did not seem to fear this alert.
The Intelligence Agencies last week had foiled the alleged attacks by the al-Qaeda group that were supposed to take place in the European capitals. But the audio-video tape which had the voice of al-Qaeda leader Osama bin Laden, that recently surfaced, says that the al-Qaeda will continue preparing for further attacks.
According to reports, the British Muslims trained under the al-Qaeda based in Britain were planning those attacks. Extra vigilance is the need of the hour feels the Japanese Foreign Ministry, since terror threats are making waves.