UK Today News: Krystal Ball Photos Leaked Online – Virginia Democratic Candidate Calls Leak 'Sexist'

Krystal Ball photos seem to be the talk around town, ever since leaked and sexually suggestive pictures of the Democratic candidate for Congress (Virginia), made their way online.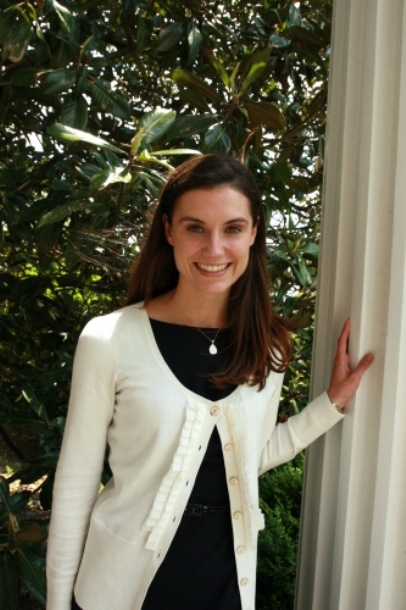 Reports state that 28 year-old Ball has termed the leak those photos as "incredibly sexist". She said "Of course, I am embarrassed by these photos; that was the whole point of these political operatives when they put them up."
In the photos, the Democrat candidate can be seen wearing a Santa hat and striking a few raunchy poses with her then husband, who had a dildo on his nose as part of the reindeer costume. These pictures were taken six years ago at a costume party.
Kystal Ball was clearly furious about the leaked photos and she said, "This is not a way to conduct a political campaign, and the people of the First District of Virginia and of the United States are disgusted by these kinds of tactics."
Ball is married and has a daughter.