UK Today News: Google Doodle Pays Tribute To John Lennon's 70th Birth Anniversary
Google has a new Doodle today. The homepage of Google is paying tribute to the legendry musician John Lennon, who would have celebrated his 70th birthday tomorrow, October 9, 2010.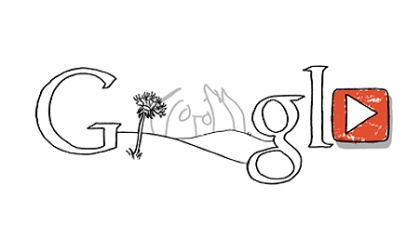 The John Lennon Google Doodle has a play button on it. The moment you click on it you are able to enjoy Lenon's 'I am a dreamer' song along with some animations in the background that will finally land up in writing 'GOOGLE' in an artistic manner.
Doodles are always very unique and creative too and they are dedicated to some best of the creations and personalities that inscribed their names in the history in their respective fields.
John Lennon was one of the founder members of the very popular British band, 'The Beetles'. Later on, he established his solo career and gave some of the very famtastic hits albums like 'Plastic Ono Band', 'Give Peace a Chance' and 'Imagine'.
Lennon was married to Yoko Ono and he was shot dead on the night of December 8, 1980.