UK Today News: Juliette Lewis Injured In Hit-and-Run Car Accident

The beautiful actor-musician Juliette Lewis got injured in a hit and run crash in California on Wednesday. Police officials said that the other car crossed the red signal and bumped into Lewis's black car.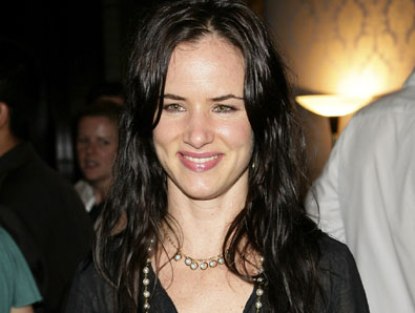 (Photo Credit: Claire Greenway/Getty Images)

Lewis said she had a slight head, neck and back pain after the accident. She was soon rushed to the hospital but has been discharged now. The 37 year old's spokesperson informed, "Lewis was a bit banged-up and sore but otherwise thankfully OK".
The spokesperson also informed that the search for the driver is on and will be arrested on the suspicion of hit and run case.
The actress's upcoming project is 'Conviction', and was on her way back home from promotional event when the accident took place.
The singer is currently singing with the band, 'The New Romantiques'. She has been nominated for the Oscar's in the year 1991 for her role in 'Cape Fear'.