UK Today News: David Arquette Talks About Fling With Jasmine Waltz Following Split With Courteney Cox

David Arquette and Courtney Cox had recently hit the headlines with the announcement of their divorce, and Arquette has even gone public about his fling with aspiring actress, Jasmine Waltz. The couple were married for 11 years before they announced their split earlier this week.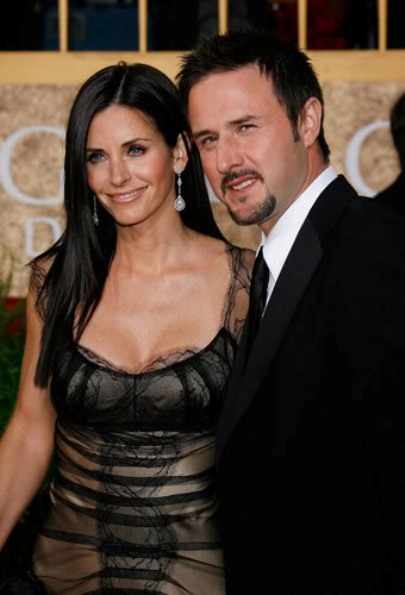 (Photo: Frank Micelotta/Getty Images)

Reports state that Arquette went to the extent of accepting his intimate affair on a radio channel live and astonishing all those who, until then, did not believe this piece of news. Arquette went on air with the Howard Stern radio, saying, "I did have sex with her one time, maybe twice… my sexual encounter made me feel pretty manly."
He further added, "Part of the terms of our separation was that I was allowed to see other people and so was she".
Arquette also informed that Cox too has moved ahead in her life and is currently dating Brian Van Holt, who starred opposite the actress in Cougar Town.
Cox and Arquette met on the sets of the movie Scream.