UK Today News: TJ Lavin In Coma After BMX Bike Crash At Dew Tour Event

T.J. Lavin Injured – BMX biker TJ Lavin is in a critical condition, after a serious mistake in one his stunts landed him in a coma on Thursday night. The bike crash took place at the Dew Tour Event in Las Vegas.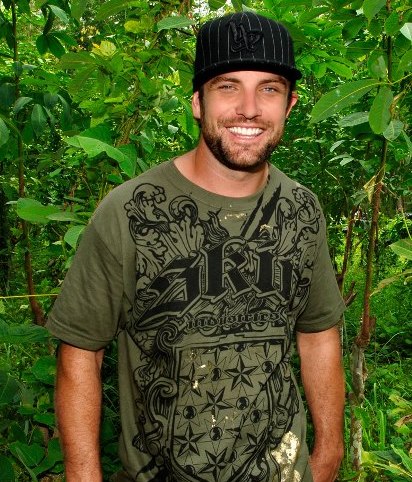 Lavin, who hosts MTV's "Challenge",  is reported to be in a critical condition after losing control of his bike, when he failed to complete one of his stunts. He crashed, and was reported to be unresponsive and unconscious, and suffering from broken bones. TMZ reported that he was rushed to the University Medical Center, and doctors were forced to induce him into a medically induce him into a coma to prevent his brain from swelling.
TJ Lavin is from Las Vegas, and  is a well known name since he is one of the bikers in the BMX community, besides winning medals in the X Games.