UK Today News: Swizz Beatz And Alicia Keys Become Parents Of Baby Boy Egypt

Swizz Beatz and wife Alicia Keys are proud parents of a baby boy named Egypt Daoud Dean. The baby was born on Thursday (October 14) in New York City.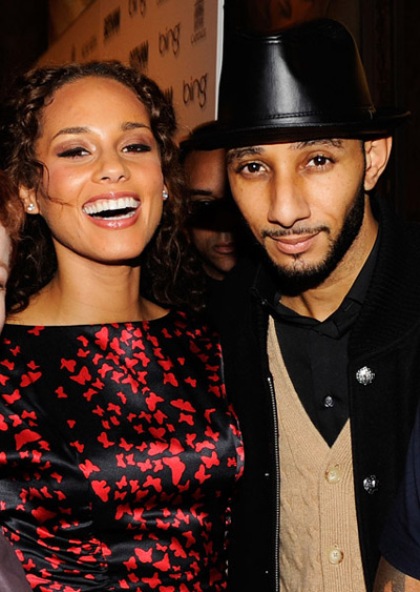 The "Fallin'" singer and the music producer Beatz, have been together for the past 2 years, and got married in July this year. The couple were in the midst of a controversy after news that Beatz cheated on his then wife Mashonda with Alicia Keys. Beatz has three children with Mashonda.
Alicia Keys and her husband are delighted at the birth of their baby, and this also happens to be the first child for the Grammy award wining singer. Keys has played a role in several films, besides being an accomplished pianist and philanthropist.