UK Today News: Glee GQ Photos Create A Stir Among Parent Groups
Glee GQ Photos Leaked Online – The recent photos of Glee stars Dianna Agron, Lea Michele and Cory Monteith for GQ magazine has led to widespread outrage from parent groups, some even going to the extent of labeling it as pedophilia.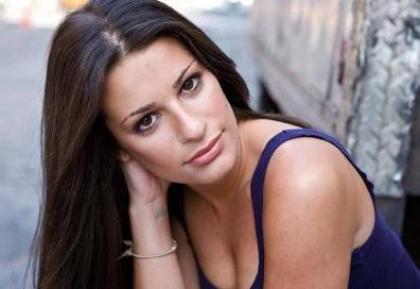 Glee star Lea Michele

The raunchy GQ photo shoot shows the three Glee stars posing in a very provocative manner, clad in skimpy clothes, and has
Monteith's hand placed on Michele and Agron's bottoms. Besides this, GQ also snapped a few pictures of the girls posing in their underwear.
These photos did not go down too well with the Parent Television Council campaigners, who said in a statement, "It is disturbing that GQ, which is explicitly written for adult men, is sexualizing the actresses who play high school-aged characters on Glee in this way. It borders on pedophilia. By authorizing this kind of near-pornographic display, the creators of the program have established their intentions on the show's direction. And it isn't good for families."
One of the raunchy Glee GQ photos: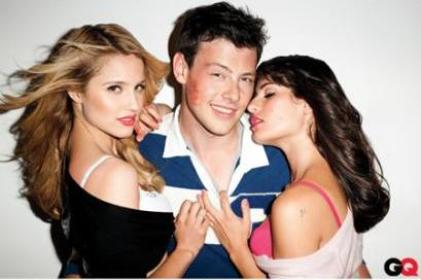 Photo Credit – GQ Magazine