UK Today News: Beyonce Pregnant? "It's Not True," Says Mum Tina Knowles

Beyonce Knowles and husband Jay-Z are not expecting their first child  as of now and the news of Beyonce being pregnant was nothing but a baseless rumour, reveals the "Crazy in Love" singer's mother Tina Knowles.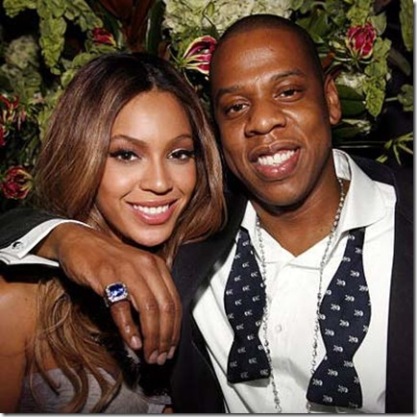 Beyonce's mum, Tina Knowles, clarified it on 'The Ellen DeGeneres Show' in the episode that will be aired on Thursday. She said, "I'm here to clear the rumors up. The truth is that it's not Beyoncé that's pregnant. It's me." That was not to be taken seriously, she further added, "I'm kidding y'all. I'm 56. No, no, it's not true [about Beyoncé]. Not right now."
Although Tina said she would love to be a granny, she added, "With all the rumors, by now I should have five or six grandchildren. But I'm looking forward to it."
Beyonce, 29, and Jay-Z have been married for two years now and were seen recently in Miami. There have been several rumors that the singer is pregnant, but these are reported to be only rumors.