UK Today News: Philippines Bus Bomb Explosion Kills 10 On Thursday

Ten people were killed in the Philippines on Thursday morning, when a bomb exploded on the Kabacan-Matalam national highway. Reports state that 30 people were injured and the explosion took place is in north Cotabato on Mindanao Island on October21.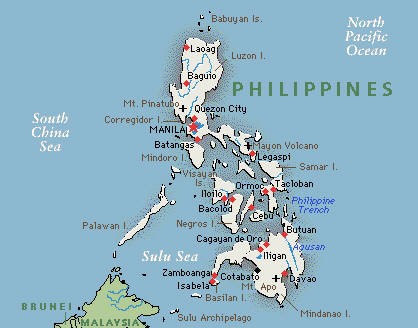 Reports state that the police believe that the Moro Islamic Liberation Front militants are responsible for the blast, since one of the organization's officials was arrested a few days ago. Previous reports stated that there have been extortion threats from different groups to many bus companies that run their vehicles on the Cotabato- Cagayan highway, and this could have been the reason for the blast. Police, however, have ruled that out.
According to reports, three unidentified men entered the bus on the highway in Kabacan and got down somewhere in Matalam. An explosive device triggered by a mobile phone that was planted on the bus, is believed to be the cause of the blast.
The province of North Cotabato is also in the news for its politically motivated violence. The recent case was in 2009, when 57 deaths were reported in Naguindanao. A former mayor was held responsible for death plotting of a political rival in the case.