UK Today News: Victoria Beckham reveals the secret of her 11 year strong marriage to David

Nothing comes in between love when the bonding is strong enough, insists former spice girl Victoria Beckham. She clarifies the fact that her 11 year long relationship with her footballer husband David Beckham is going great, despite all the infidelity rumors surrounding him.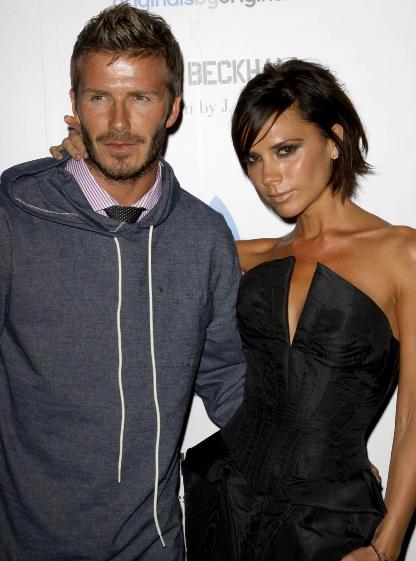 In an exclusive interview with Hello magazine, Victoria reveals the secret behind their strong bonding. She says that they have weekly date-nights, on which they get cozy and that helps to renew the required romance in the relationship.
David was accused of sleeping with a call girl a few days ago, but Victoria insists that they are all rumours and says, "We're soulmates."
The accusations were made by American Magazine 'In Touch Weekly'. The Beckhams are on the verge of suing the magazine, after they published an article claiming that David cheated on Victoria. The magazine reported that call girl Irma Nici, claimed to have slept with David seven times. The story was published in its September issue.
The British footballer has consistently denied these accusations and says that he has never ever cheated on his wife, neither does he intend to.