Rapper Nicki Minaj is very proud of the fact that she never ever had to embrace drugs at any point of time, to reach the international stage where she is now. The "Check it Out" singer says that she did have a tough upbringing, but she didn't do anything that would be illegal or against the norms of the law.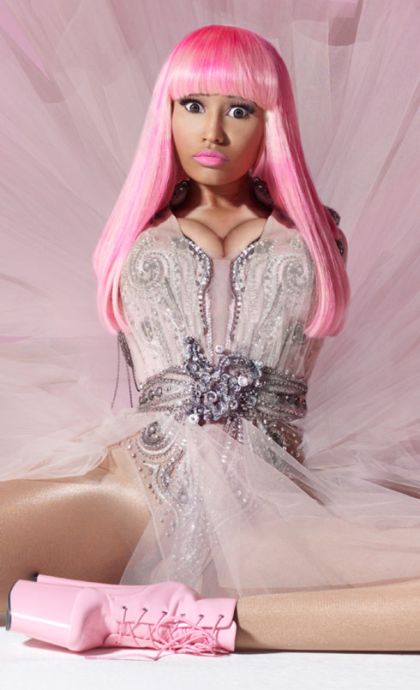 Minaj said in an interview with Rolling Stone , "At one point you had to sell a few kilos to be considered a credible rapper. But now it's like Drake and I are embracing the fact that we went to school, we love acting, we love theatre, and that's ok – and it's especially good for the black community to know that's ok, that's embraced."
Famous rappers Jay-Z, 50 Cent and Snoop Dogg are some of the rappers who have already been arrested for dealing in drugs. Nicki is a firm believer of karma and this is probably one of the reasons why she herself does not indulge in drugs.
Nicki Minaj released her album "Pink Friday" in November 2010.