UK Today News: American actress and singer Miley Cyrus, was reportedly seen smoking and laughing uncontrollably in a new video footage that got leaked online. The 18 year old-singer was smoking a bong at her 18th birthday party in Los Angeles in November.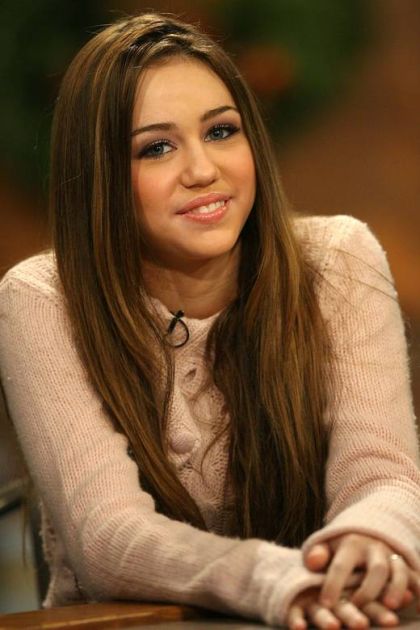 Reports say that the video footage of the "Hannah Montana" star was stolen from a friend's mobile phone. Cyrus was seen smoking, giggling and chatting with her friends. She also said that a man in the room seems like her boyfriend Liam Hemsworth.
In the video Cyrus said, "Is that a f***ing Liam lookalike or what the hell is that? Is that my boyfriend? Is that my boyfriend? Oh my God, he looks so much like Liam. Is it me tripping? Is it me tripping? Does that look like Liam at all?".
Reports have said that Cyrus was inhaling marijuana. But sources have said that, she was taking herb salvia which is considered legal in California. The herb tends to cause hallucinations. After the video was released, drug campaigners have demanded a ban on salvia.
Miley's father Billy Ray Cyrus also tweeted that he wasn't aware of this and was deeply saddened to see what his daughter was upto on her 18th birthday.