UK Today News: Hollywood actress Pamela Anderson was horrified after a fan turned violent at the Liverpool Lime Street railway station, after he reportedly tried to get onto the carriage that the "Baywatch" babe was travelling in. The man was arrested by the British police.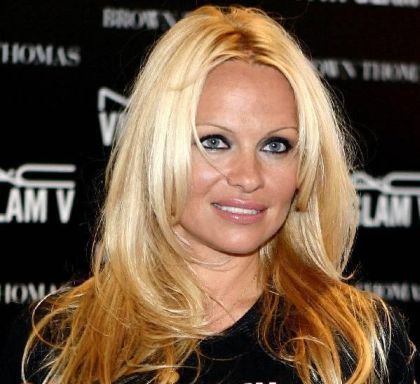 Reports state that incident happened when the actress was about to leave for London after playing the Genie at the Empire Theatre. The man tried to climb the actress' carriage, when the police noticed him and tried to stop him, which made the man turn violent. Reports state that he even tried to bite an officer.
The officer was forced to use capture spray before he was arrested. According to the British Transport Police, the 21 year old assaulter was arrested at 9 pm at the station on Sunday.
According to a witness, the man who was arrested was the same man who had been following Anderson, due to which she was made to hire extra security. Sources had said that, Anderson was terrified by the incident.