UK Today News: The UK police have released CCTV footage in which the car of Prince Charles and the Duchess of Cornwall was attacked by the protestors in London. The police hope that with the help of the footage, they can recognize the ones who had attacked the car, and caused the shocking attack to the car in which the Royal couple were travelling in late last year.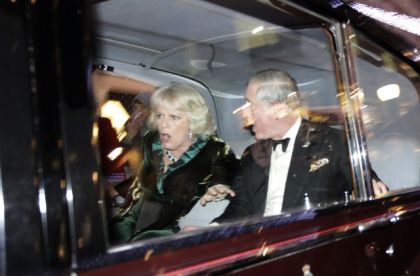 Prince Charles' car was attacked in December by students protesting against the tuition fees hike in the UK. Sources have alleged that Camilla was poked by a stick during the incident.
The footage shows a woman attacking the car and breaking one of the windows of another vehicle. In addition to, it also shows two other men attacking the car. "Although the images are grainy, officers believe members of the public will be able to recognise the individuals featured," the Metropolitan police said.
A fees hike of £9,000 per year by the universities was narrowly voted for, in spite of the 21 Liberal Democrat MPs fighting against the proposal.
via : Guardian