Simon Cowell is the next judge who has announced that he is leaving the famous TV talent show american Idol after this season. Paula Abdul was the first judge to walk out of American Idol last year due to financial reasons, but Cowell is leaving for other reasons -he wants to focus on getting his UK show "The X Factor" to the US.
Simon Cowell told People.com: "The X Factor will launch in 2011. Because of that, this will be my last season on American Idol."
X Factor started in the UK, and he will take on the executive producer and judge roles of the US version. It will be aired on FOX.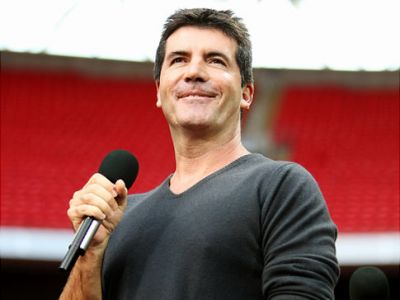 Simon told reporters: "I'm thrilled that we have put a date on the launch of the U.S. version of The X Factor, and delighted to be continuing to work with FOX.We have a fantastic relationship, a great team and are all very excited about this."
Here's wishing Simon Cowell all the best with the X Factor. American Idol will miss him!