UK Today News: Kate Middleton, the bride-to-be of Britain's Prince William, has geared up with the preparations for the Royal wedding in April. Kate — who used to be the marketing in charge of the Party Pieces — has reportedly quit her job. The business was set up by her mother Carole Middleton.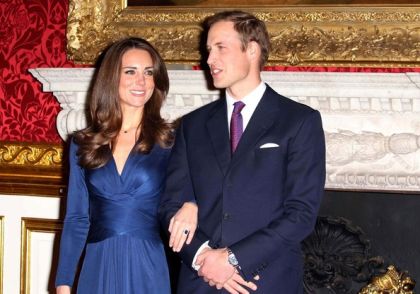 She has handed over her work to other people in the business. The future princess is now preparing for the big day and has not revealed the name of the creator who will be designing her wedding gown. Middleton says that the surprise will be revealed on the wedding day.
Sources have said that Prince William will be wearing his Royal Air Force uniform, like his father and grandfather did on their wedding day. Reports also state that after the wedding, the newly married royal couple will stay either at Buckingham Palace or at Kensington Palace.
It is still uncertain if Kate, after the wedding, will resume her work with Party Pieces. There are possibilities that the couple may begin a family immediately after the wedding, but these reports have not been confirmed.