UK Today News: Fashion houses have been growing over the past decades, due to people's unquenched appetite for stylish clothes and branded apparel. Brands have become an important part when it comes to shopping for clothing, accessories and footwear. Gone are the days when clothing was just meant to cover the body. Today it's all about wearing clothes that define you instead of just covering you. We have got the top 10 brands in the UK, whose labels are the most prominent ones in the fashion world.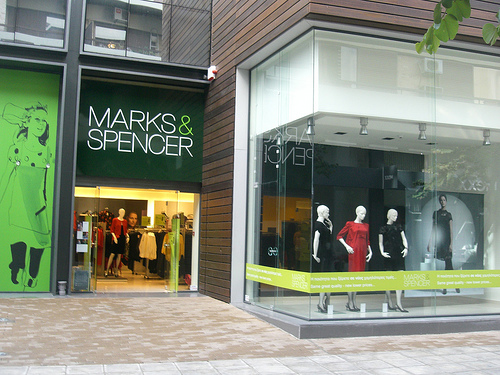 1. Dorothy Perkins – Established back in the year 1909, it was formerly known as H.P Newman. In 1919, it was named Dorothy Perkins and is known for the best of British women clothing.
2. Coast – The Coast is a well known occasion wear brand for women, which was established in the year 1996. The brand deals in sophisticated footwear, jewellery, clothing as well as various other accessories.
3. Ben Sherman – Ben Sherman deals in clothing and accessories for men, women, youngsters and children. The brand evolved from Brighton and was founded by Arthur Bernard.
4. Burton – Burton is a high street menswear brand which deals in formal as well as informal clothing for men along with foot wear and accessories. It has become a favorite for several youth across the globe and not only in the UK.
5. Addict – The Addict is a brand which deals for original street wear clothes for men and women. I began as a menswear brand in the year 1996.
6. Next – Next is known for its self labeled and branded clothing for men, women and children. In 1864, Joseph Hepworth started the brand with the name Joseph Hepworth & Son and now this brand has also become one of the top fashion brands in the world.
7. Marks & Spencer – Marks & Spencer is a famous British retail brand in the UK and is the 43rd largest retailer in the world. From stylish clothes, to inner-wear, this brand caters to a large segment of the population in the UK.
8. Jaeger – Jaeger was established in the year 1884 and deals in high end fashion for men and women. Known for fashionable coats and suits, it is widely known as a popular brand in Britain.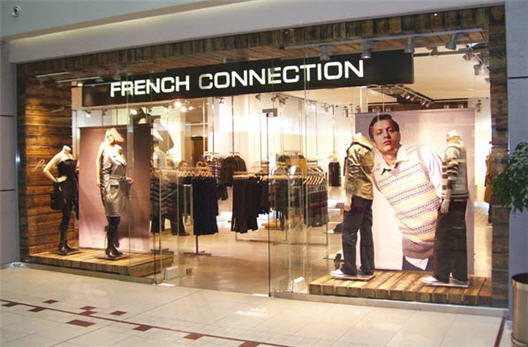 9. French Connection – The brand is known for the for the logo 'FCUK'. FC was established by Stephen Marks in the UK and has taken the world of fashion by storm.
10. Blue Inc. – The Blue Inc started off as a menswear in 1997. Now the brand has around 40 menswear stores across the UK.