UK Today News: American singer Nicole Scherzinger, with her new single 'Don't Hold Your Breath', has topped the British singles chart for the first time. The former "Pusscycat Doll" singer has topped the charts for the first time as a solo artist on the UK charts.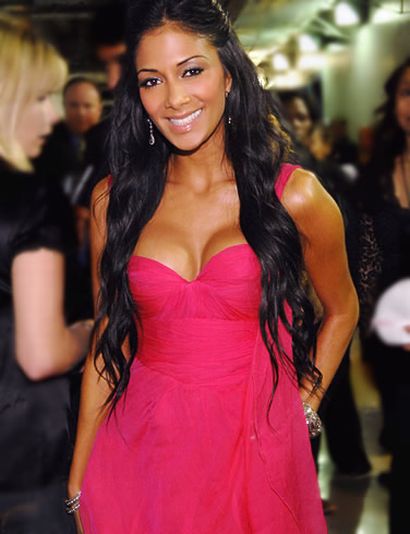 Nicole, 32, managed to pull down British singer Adele, who had maintained the top position for four long weeks with her ballad 'Someone Like You'. The lead singer of the pop group Pussycat Dolls had also two other singles 'Baby Love' and 'Poison', but neither of them reached to the top.
During her early days, Nicole was a backing vocalist in the rock group "Days of the New" in the 90s. After the band was dissolved, Nicole joined the band Pussycat Dolls, which was a major transition in the singer's career.
While being with Pussycat Dolls, she released two albums, Doll Domination and PCD and had also featured in many of the concerts. In 2010, she quit PCD and began a solo career. During her solo career she released her debut solo album, 'Killer
Love'. The singer had also participated on the reality show 'Dancing With The Stars' and also claimed the winning title. That's some winning streak!
She is currently dating race car driver Lewis Hamilton.