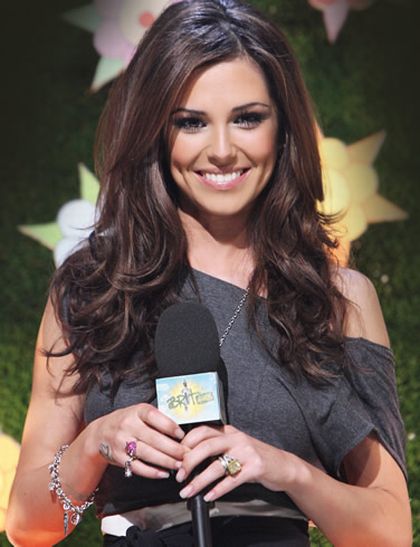 UK Today News: British singer Cheryl Cole is almost finalized for the judging panel of singing talent show, X-Factor USA. Reports have claimed that the singer was the fifth choice to be a part of the judging panel, and was not among the top 3 favorites.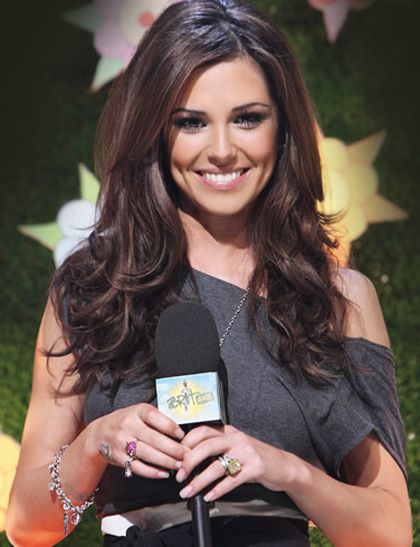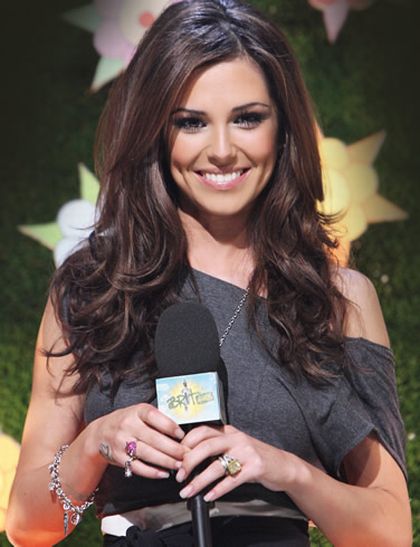 Cheryl aka Chezza just has to sign the deal, but at the moment, the contract is still being drawn for the singer. If things work out well, the former "Girls Aloud" singer will soon be seen on the judging panel along with L A Reid and Simon Cowell.
Now Magazine had reported that the show did not have any choice left after four celebrities had already turned down the offer to judge the talent contest. The empty space in the judging panel was initially offered to singer Rihanna, who had tuned down, as she was touring.
"Firework" singer singer Katy Perry too did not agree as she is busy with her tours, while singer Mariah Carey refused the offers as she is expecting twins right now. It has now been confirmed that Cheryl will now be judging the X Factor USA show. The singer is definitely excited about it, but she was also disappointed that she wasn't the first choice of the show. Cheryl now realizes that the opportunity is a big one for her and she won't be throwing tantrums on the issue.