UK Today News: Mobile phone service provider Vodafone has introduced a unique service in the UK, which will enable a taxi service user to pay for his journey through a text message. The new service which uses mobile phones seem to be improving day by day.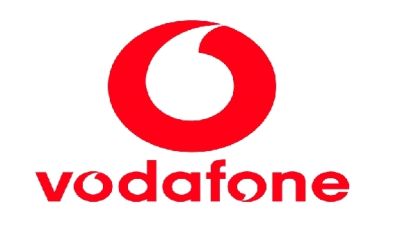 In a new initiative by Vodafone, subscribers of the service can now make payments to taxis by just sending a simple text message. Vodafone has roped in 500 taxis in London, which will allow passengers to make payments through the convenient text message format.
The passenger has to just send the text 31255 to the mobile payment points. And the good news is that the service comes with no extra charges on the phones. Moreover, the taxis are now equipped with mobile chargers for mobiles which are out of batteries, making this procedure a lot more user-friendly.
The service is expected to arrive later this year. The chief executive of Vodafone UK, Guy Lawrence had said that they are committed to offer London the best coverage. Lawrence added that they have already made several attempts to improve the network, capacity as well as the reliability. Such changes will help the subscribers to keep in touch with friends and family.
So the next time you're out of cash while paying for a taxi, remember that you can pay using the newly releases text message service.