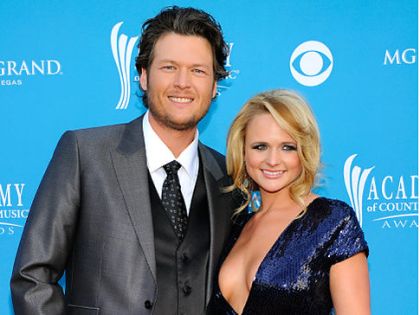 UK Today News: The recent episode of the singing reality show 'The Voice' had two contestants who dared to attempt a Miranda Lambert song. After all, it needs some guts to attempt a song sung by Lambert, when her fiancé Blake Shelton is on the judging panel.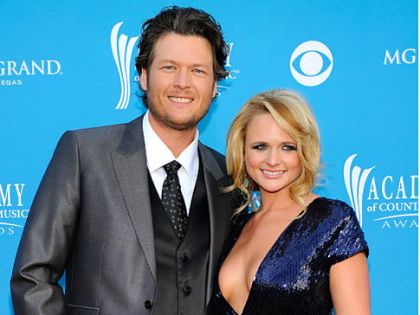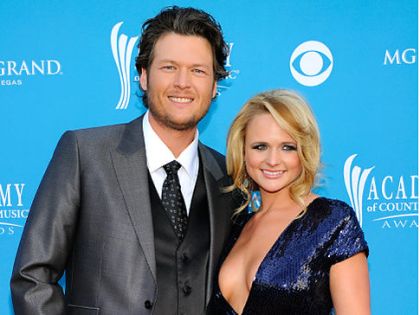 Tuesday night's episode had two contestants who took the 'dare' to sing a Lambert song to impress the judges. Cherie Oakley took off with 'Gunpowder and Lead' , which is one of the hits of 2008. After Oakley finished the song, Blake said that it was pretty cool and that he wanted her to beat her fiancé as she attempted to step in some big shoes. Blake added that she couldn't beat her and needs to work more.
Next was Angela Wolff, who attempted a recent track of Lambert, 'The House That Built Me'. Unfortunately, the judge had noticed that the contestant was 'pitchy' at some places. Wolff had even threatened Blake that she would stop following him Twitter, but she still could not impress the judging panel and was not chosen. As a result, Wolff now no more follows Blake on Twitter, but is still faithful to Adam Levine, Cee Lo and off course Miranda Lambert.