The Critics Choice Awards 2010 were held on 15 January at the Hollywood Palladium and was hosted by Kristin Chenoweth. The night saw quite a few winners in the film and music categories with Inglorious Basterds winning in three categories out of the five it was nominated in.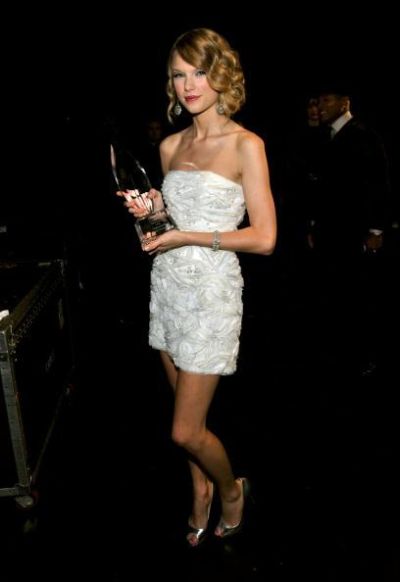 Here is the whole list of the Critics Choice Awards 2010 winners:
Best Film-The Hurt Locker.
Best Actor Jeff Bridges for Crazy Heart.
Best Actress-Sandra Bullock and Meryl Streep for 'The Blind Side' and 'Julie and Julia'.
Best Supporting Actor, Christopher Waltz for 'Inglorious Basterds'.
Best Supporting Actress Mo'Nique for 'Precious'.
Best Cast-Inglorious Basterds.
Best Adapted Screenplay -Jason Reitman and Sheldon Turner for 'Up in the Air'.
Best Original Screenplay-Quentin Tarantino for 'Inglorious Basterds'.
Best Comedy Film-The Hangover.
Best Action Movie-Avatar.
Best Director-Kathryn Bigelow of 'The Hurt Locker'.
Best Costume Design-Sandy Powell for 'The Young Victoria.'
Best Art Direction- Rick Carter and Robert Stromberg for 'Avatar.'
Avatar was nominated for two more categories, which include best film and best director.
Best Foreign Language Film, Broken Embraces from Spain.
Best Editing-Stephen Rivkin, John Refoua and James Cameron for Avatar.
Best Make up-District 9.
Best Young Actor/Actress-Saoirse Ronan for 'The Lovely Bones.'
Best Documentary Feature-The Cove.
Best Song-The Weary Kind by T Bone Burnett and Ryan Bingham for Crazy Heart.
Best Sound – Avatar.
Best Television Film, 'Grey Gardens.'
Best Cinematography-Mauro Fiore for 'Avatar.'
Best Score – Michael Giacchino for Up.
In music categories, Taylor Swift won the favorite female artist while, while country singer Keith Urban won favorite male artist.
Carrie Underwood won the favorite country artist.
Lady Gaga (favorite pop artist), Johnny Depp (favorite movie actor) and Miley Cyrus (breakout movie actress) were among the other winners for the night.