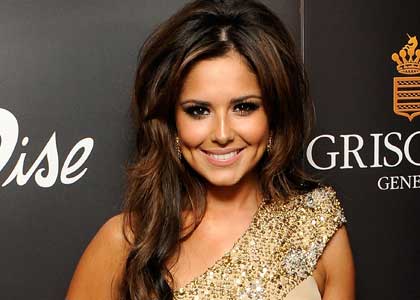 UK Today News: After British singer Cheryl Cole was allegedly sacked from the judging panel of the X-Factor USA show a few days ago, certain reports have emerged that the singer would return to the American judging panel. Attempts were supposedly being made to bring the singer back on the show after the fans were angered with the show for throwing Cole out. But nothing could be done in the end. Fox has announced that Nicole Scherzinger will be replacing Cheryl Cole on X-Factor USA.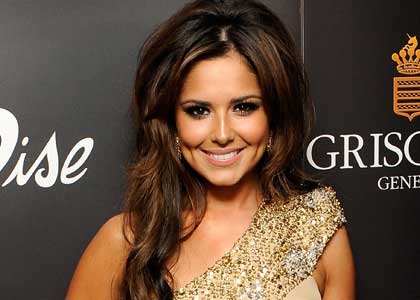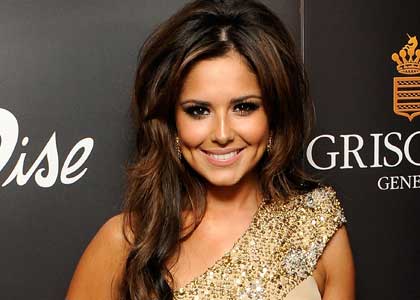 The news making the rounds was that the Girls Aloud singer would be back along with the judges Paula Abdul, Simon Cowell and L.A Reid for the upcoming auditions in New Jersey, which would take place on Wednesday. But all hopes of having Cheryl Cole back on the judging panel were quashed when the official announcement was made by FOX on Monday.
Reports have also claimed that the singer has applied for a permanent visa to be a full fledged judge on the X-Factor US show. But in the end, it was the Pussycat Doll who walked away with the coveted position. Other reports state that Cheryl was not unhappy about it and she was the one who preferred moving back to the UK version.
Cole has not yet commented on the announcement.