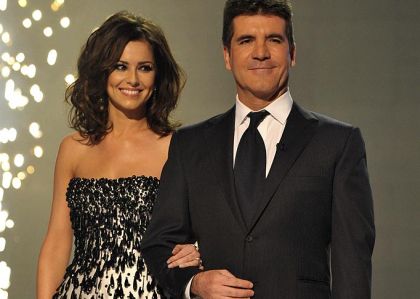 UK Today News: Producer Simon Cowell spoke up after hours of conforming that British Singer Cheryl Cole would no more be with the X Factor. Cowell had also announced that the singer would not be a part of the American or the British X Factor.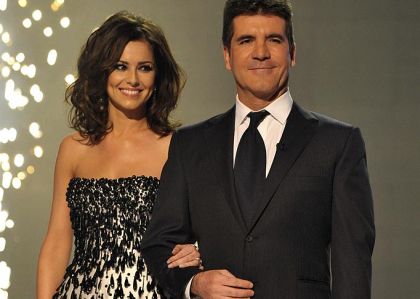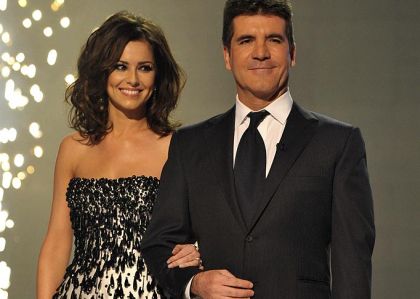 Simon explained that the producers of the show had believed his decision and that the decision would also be beneficial to Cole personally. Fox and producers had recently announced that Cole has been replaced by Nicole Scherzinger.
Nicole who has been a co-host on the show, will now be shifting to the judge's panel. Cowell had even clarified that the reports of Cole not getting along with co-judge Paula Abdul, was untrue.
Simon had also denied the reports that her accent was a hurdle for the American audience. The X Factor Judge and producer said that Cole was good on the American show but he personally thought that she was missing her friends and family. Cowell added that she did not look that happy as she used to on the earlier shows. Simon revealed that he had text messages to Cole saying that he hopes that the friendship remain solid between them and that he would always be open to work with her in future.