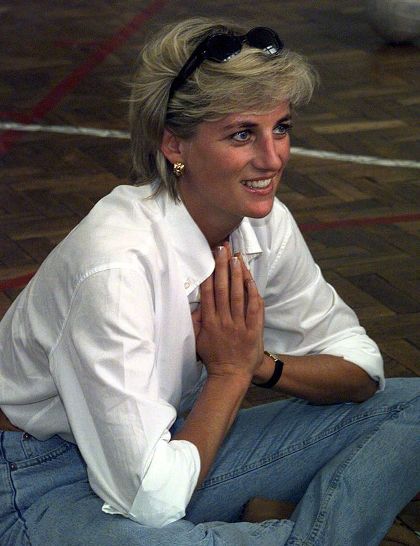 UK Today News: Late Princes Diana was remembered on her 50th birthday in a unique way by the latest issue of the Newsweek. The cover page of the July edition of Newsweek had Diana's picture digitalized to look 50 years old.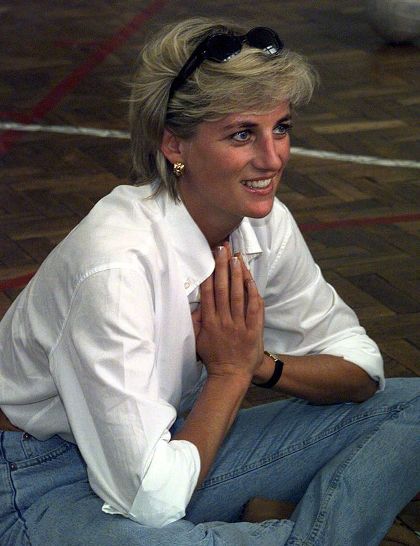 But the picture was instead criticized by many of the readers and media commentators. Many of the readers had opined that the picture was creepy and was in bad taste and should not have been used.
Diana's picture was digitally modified to give an idea to the readers what she would have looked like if she was alive in the year 2011. The picture has shown a 50-year-old Diana, while Kate Middleton is seen smiling at her.
Diana's 50-year-old picture was also criticized by the online subscribers of the Newsweek. Some of the readers had even commented that the picture was a weird way to make a buck off a dead woman. Many said that they found the picture tasteless and that the one who had photo shopped, were no better than the ones who had followed her and made her life miserable. In defense, Brown had said that their objective was to bring back the memories of the princess.
Well it would be better if we remembered Diana just the way she was right?