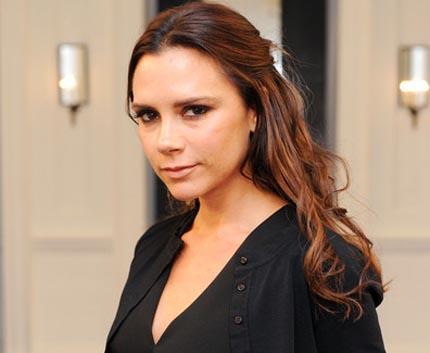 UK Today News: English singer and fashion designer Victoria Beckham is expected to give birth to her third child on 4th July. The upcoming family member of Victoria and her footballer husband David Beckham is expected to be born by caesarian section.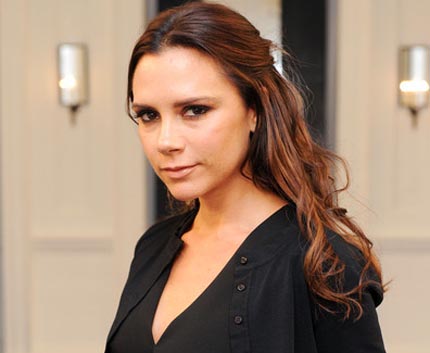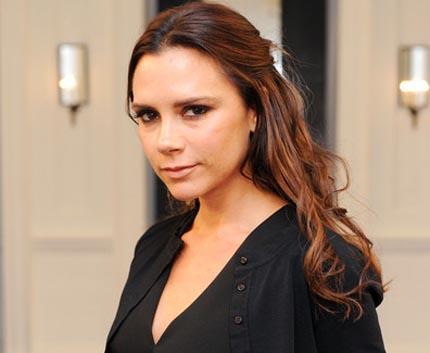 The 4th of July is also America's biggest National Holiday and also the day David and Victoria had got married 12 years back. Beckham and Victoria are already parents to three boys, Romeo, Cruz and Brooklyn.
The new family member will be the first girl child in the family. David, who will soon be fathering a girl child at home is very excited about the fact that they would be welcoming a new family member. The footballer said that this will be a whole new experience for them, while raising a girl child, since he is used to having the boys around.
David said that the dresses and the room for the new baby is ready and everyone at home is pretty excited. The footballer said that 4th July is special for him and his wife as it was the day they had got hitched 12 years back. Victoria aka Posh Spice will also be supported, as her parents will be coming down to be with her, while David's mother will remain in UK as her daughter Lynne is also pregnant and is due for delivery any time.