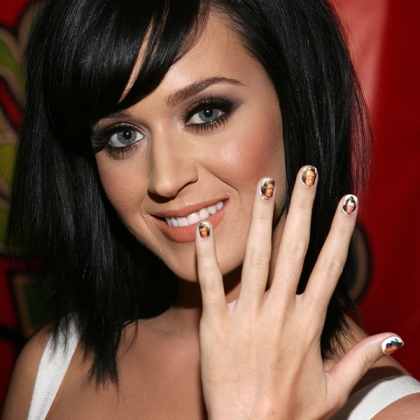 UK Today News: American singer and songwriter Katy Perry has become the first woman to have the most number one singles from a single album at the US Billboard charts. British comedian Russell Brand's wife has scored five number one songs from a single album.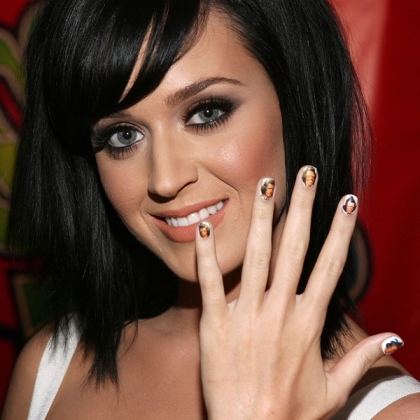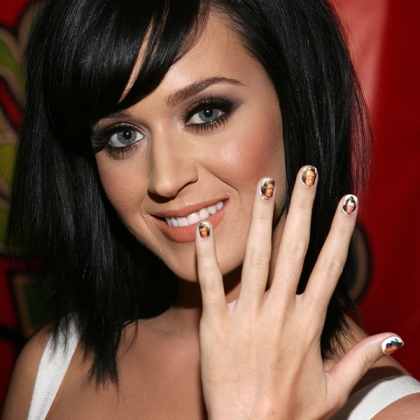 The hit singles include I Kissed a Girl – which was once criticized by some when she had just entered the scene, Last Friday Night and the latest chart topper from the platinum album Teenage Dream. Till now, the record for the most singles from an album was held by late pop star Michael Jackson.
Jackson too had five hit singles from a single album. Perry has been at the top for 18 weeks now, while Jackson had maintain the top position for just seven weeks.
Perry also thanked her fans for making her the first woman to be at the top. The 'Firework' singer said that she was proud of the milestone that she created and now is compared to the veteran singer Jackson. Perry said that she couldn't have done it without the support of her fans and had tweeted her gratitude. The track Last Friday Night was on the number two on the chart for some four weeks, but later it was pushed to the number one after a remix featuring Missy Elliot was released.