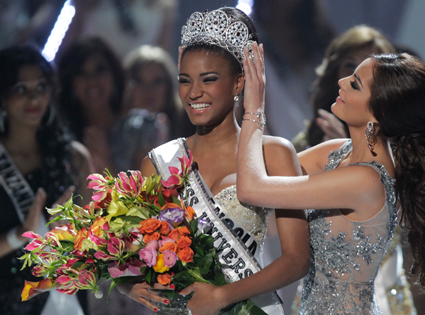 UK Today News: For the first time for the African country, Miss Angola Leila Lopes grabbed the crown of Miss Universe 2011 at the 12th September event at Sao Paolo, Brazil. The 25 year-old-model spread her charm on the stage of the pageant despite tough competition and the popularity of fair skin.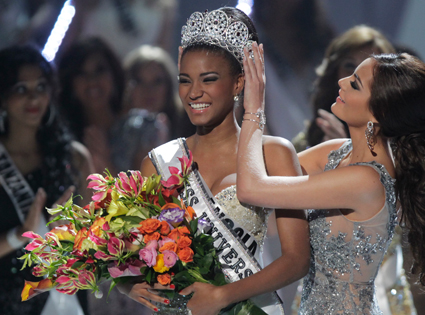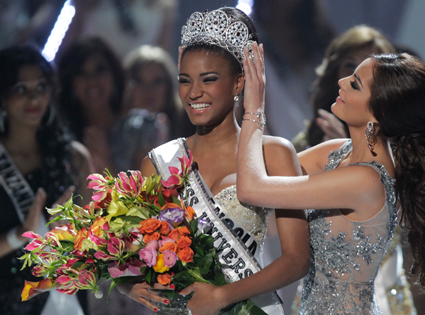 The first runner-up at the event was Olesia Stefanko of Ukraine, while the second runner-up of the pageant was Priscilia Machado of Brazil. The third spot was claimed by Miss Philippines and the fourth position was taken away by Miss China.
In the interview question of Miss Angola, she was asked what physical trait she would like to change if she could, to which she answered that she was happy the way God had created her and would not like to change a thing.
Lopes added that she considers herself as a woman with inner beauty and has acquired many principles from her family and intends to follow them the rest of her life. Miss Angola also became one of the few black women to claim the top title in the world. Lopes had said that it was her smile that is her biggest weapon.